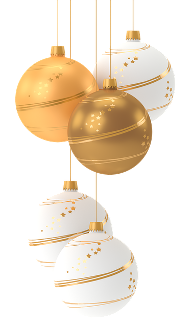 We are currently in production of a gift for you!
"The Healing Love of Christmas: a Medley of Carols"
is available for your use in church, family, community
zooms
during the month of December, with no copyright
We miss singing live concerts for you as much as you miss being in our
audiences. Please s
how your support for the Arts and specifically for this project
by clicking the Donate button below .....
(Spoiler alert: a new video project is being planned
right now for 2021!)