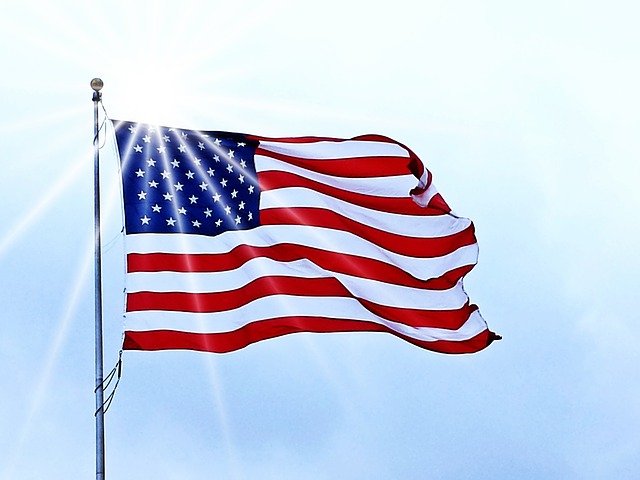 We want to put your loved one's photo in our video!
Join us in thanking our servicewomen and men, those who are currently in uniform and those who are veterans, by including a photo of yourself or loved one in our Fall, 2021 Patriotic Video.
Follow these guidelines to make sure the photo is included in our upcoming video!
1. The photo must be of the person in uniform.
2. The photo must be sent digitally. Attach it to an email.
3. Send it to musictohealourworld@gmail.com
4. In the email, state the person's rank and full name, with everything spelled the way you want it. We will copy and paste your words to minimize error.
We ask for a small donation of at least $10 to include your loved one's photo. Please use the donate button below.