Join us for the summer! Let's make live music together again!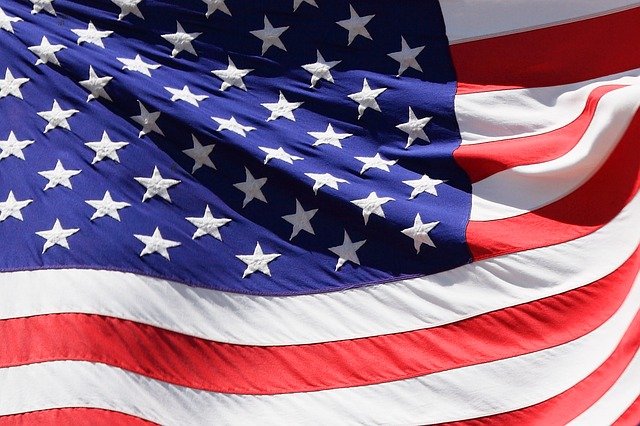 We are currently in rehearsal for our Patriotic Video, to be
released Fall, 2021. The Robert Dean Chorale is singing the
background music to accompany a photo display of United
States military people.
We invite you to add a photo of your
military loved one to our
video!
All the details
are right
HERE
.
The Robert Dean Chorale is a volunteer chorus of more than forty active members. Rehearsals are held weekly, Sunday afternoons 4:00 - 5:00 on zoom.com, with the occasional live rehearsal of small groups of singers.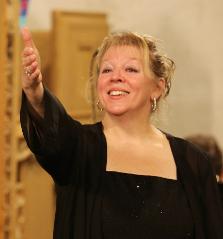 The Chorale is directed by Darla Bair. In December, 2018, she led the Robert Dean Chorale to sing at Radio City Music Hall to open for the Rockettes Christmas Spectacular. She is also the Founder and Artistic Director of the Amadeus Chorale Youth Singers and Secretary of the Greater Rochester Choral Consortium. Darla is pleased you have read this far!
Please email, phone or text to let her know you want to sing with us! email: musictohealourworld@gmail.com
text and phone: 585.494.1795