We want to hear from you. Let us know you want to sing with us,
ask questions or give us comments for improvement.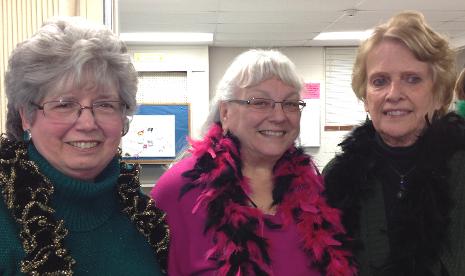 After recent concerts:
The music was fantastic!! I can't even pick a favorite, even though we had 2 different styles in one concert! The orchestral ensemble were such a fabulous addition! These concerts were absolutely superb, fantastic, awesome, wonderful……..

~ S. S.