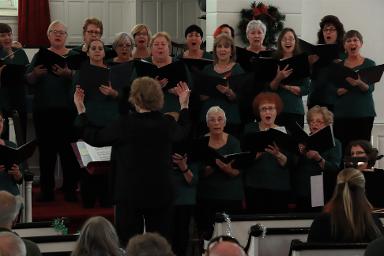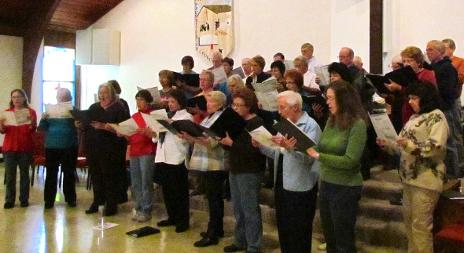 2021
Sunday, January 17 and every Sunday. Rehearsal on zoom at 4:00 pm
Saturday, May 1 7:00 pm "Together Again" Concert LIVE music! In the parking lot of the
Sweden Community Center in Brockport, NY. (Go up the hill behind Aldi's) Bring a lawn chair and wear a mask or two.
The concert is free, but we will accept donations.
RAIN DATE: If Saturday evening, May 1 is canceled due to rain, we will hold the concert the following afternoon
Sunday, May 2 3:00 pm "Together Again" Concert details are listed above
Contact Director Darla Bair with your questions about joining us this year!

585.494.1795 musictohealourworld@gmail.com